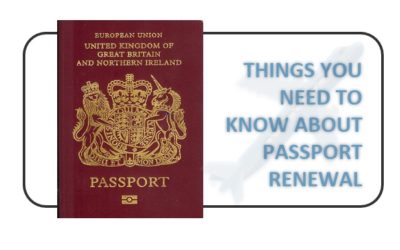 Passport Renewal When you have plans to travel abroad, you will need your passport. But what if your passport has expired? You will need to apply...
If your flight delays for more than 3 hours, or was cancelled, you may be eligible for compensation up to €600 based on EU 261 rule.
Check For Free
We offer "No Win - No Fee" Services, so claiming is Risk-Free!